Activated Charcoal 15gm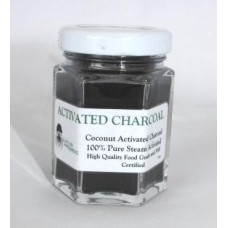 Product Code:
AC 15
Availability:
In Stock
Price: AU$10.00

ACTIVATED CHARCOAL
It is important to know right from the get-go that activated charcoal is not the same thing as charcoal from your grill or charred wood from the fire. Activated charcoal consists of some substance—usually bamboo, wood, coal, or my preference, coconut shell charcoal-burned without oxygen to create char. The char is then heated to a high temperature and exposed to certain gases through a multi-step process to make it extremely porous. This is the "activation" part of the process.
Once activated, the increased surface area of the molecules can bind powerfully to any substance.
Activated charcoal is good for whitening teeth, detoxifies the body, deep clean skin & gut.
Our Activated Charcoal is 100% Pure Steam Activated and is of the Highest Quality Food Grade .
NSF Certified
Check out Info tab for easy recipes using Activated Charcoal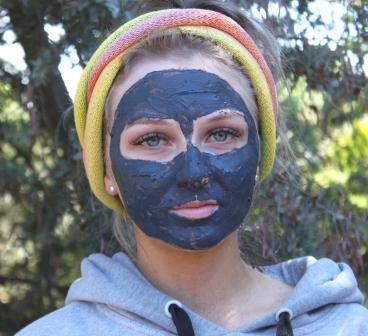 Write a review
Your Name:
Your Review:
Note: HTML is not translated!
Rating:
Bad
Good
Enter the code in the box below: