Chakra Balancing Point Pendulum
Product Code:
POO4A
Availability:
In Stock
Price: AU$15.00

Chakra Balancing Point Pendulum
Pendulums are divination tools they have been used for centuries for divination and determining the answer to any question which the rational mind cannot perceive.
Once you personally program your pendulum to your energies (program provided when purchasing your pendulum). You can then ask your pendulum questions and receive the answer from your higher self.
Our pendulums make excellent tools for spiritual healing and inner growth.
Clear Quartz
Master healer for any condition
Balances & rejuvenates whole body
Cleansing & Energising – absorbs negativity energy and transform it into positive
Amplification & alignment of thoughts & feelings provides clarity & action
Amplifiers other crystals
Works like a cosmic computer, stores information
Releases blockages
Aids memory
Amethyst
Strong healing & cleansing powers
Overcome addictions and blockages
Aids sleep & helps overcome nightmares
Grounds, stabilizes & increases vitality
Delivers self awareness, peace, security and life direction
Helps you to step away from your mortal side that is concerned with money & material possessions
Dispels negative emotions
Spiritual Stone –opens Third Eye
Useful with tension & migraine headaches
Lapis Lazuli
Protection
Teaches power of spoken word
Ability to cut through darkness in self, cutting energy ties, allowing purpose & direction
Encourages self-awareness & self-expression
Great for studying
Honesty & Compassion
Overcomes depression
Assists with cruelty & suffering
Alleviates pain & Migraine, Inflammation, Eyes, Ears, Nose & Throat.
Jade
Dream stone – manifest your dreams into reality
Brings about tranquillity and wisdom
Increases love & nurturing of self
Releases negative thoughts and awakens the mind
Relieves depression
Reminds you that anything is possible
Stone of great wisdom
Awakens hidden knowledge
Brings your goals & ambitions to life
Your self confidence will be lifted with powerful new limitless ambition
Astral travel
Honey/Golden Calcite
The Great Eliminator!!
Enhances your self confidence
Excellent for meditation
Stone of healing & balance
Gives you hope & optimism
Helps deal with anger
Opens you up to compassion & Divine Love
Stimulates your will power
Opens the higher mind
Calms & soothes anxiety
Assists with hormonal imbalances
Carnelian
Grounding & Stone of creativity
Be free be creative be you
Courage, confidence
Promotes healing & empowerment
Encourages you to stand alone as an individual
Rebirths a thirst for life
Great for male fertility
Relieves laziness, boredom, confusion, self doubt & tiredness
Protection from greed, envy & resentment
Aids asthmatics & smokers as is increases oxygen
Red Jasper
Supreme nurturer
Supports during stress
Encourages determination
Encourages honesty to yourself
Aids quick thinking
Supports during long illness & hospitalisation
Balances mineral content of the body, helps with menstrual & menopause
CHAKRA: Brow/Crown
Wholesale options are available contact us for more information.
*Each pendulum is unique – including size, shape, natural cracks, fractures & inclusions.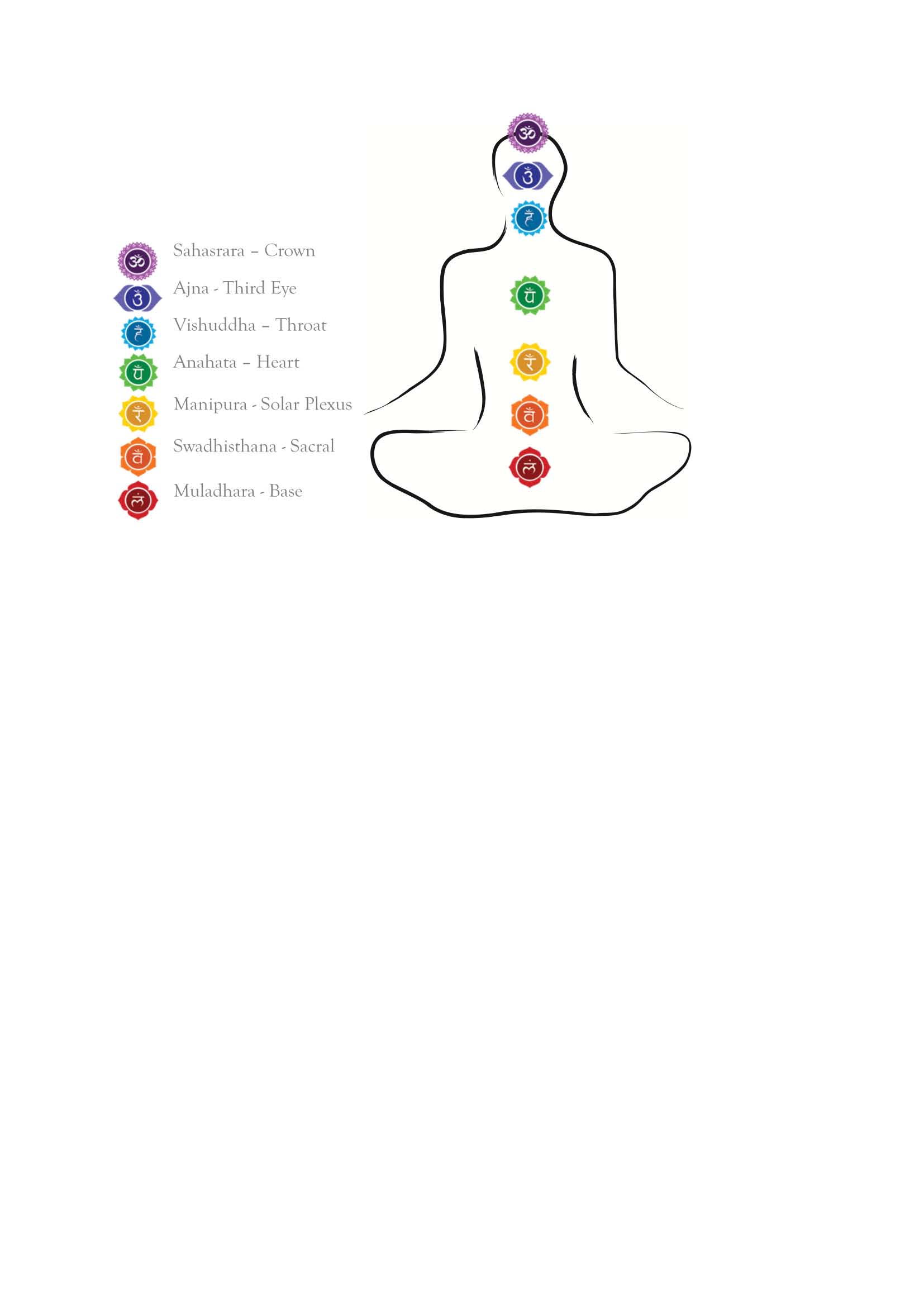 Write a review
Your Name:
Your Review:
Note: HTML is not translated!
Rating:
Bad
Good
Enter the code in the box below: